PRECISION
Global Data
Haver's global data offering is unparalleled in terms of coverage, quality and organization. We are the premier provider of time series data for the global strategy, research and quant communities. We deliver primary-sourced databases, a wealth of key survey and forecast data from our industry partners, and a robust offering of archive databases that drive machine learning for big data applications.
We continuously display up-to-the-minute data from over 2500 government and private sources via integration with Microsoft Office and all leading statistical packages through our DLX® software and platform-independent HaverViewTM site.
Precision is the cornerstone of our data offering. All data we deliver runs through robust quality processes overseen by highly experienced database managers who are specialists in the content they manage, develop and support.
SPEED
DELIVERY PLATFORMS
Haver offers a complete set of integrated software for maintaining up-to-the second DLX databases, viewing and manipulating the data for detailed analysis, and tools that allow the data to be used in a variety of econometric packages. Haver's data services are provided through the DLX platform, HaverView™ and database feeds; delivering tools for data management, visualization, modeling and publishing.
All delivery platforms are designed to increase productivity; including integration with Microsoft Office, statistical software package including R, Python and RESTful API via HaverView™.
Cloud-based or client server access to all Haver DLX databases
Integrates with Microsoft Office and open-source statistical packages
Vendor supported DLX API
Supports client-proprietary data
Platform Independent site delivering DLX Databases across any workstation or device
RESTful API access supporting data scientist machine learning application
Data visualization, analytics and export and sharing files and graphics
DLX Archive Database products delivered via HaverView
Flexible file database feed to manage DLX data for in-house application tools
DLX Databases managed by clients or by Haver to integrate proprietary client data
ACCESS
INTEGRATION + TOOLS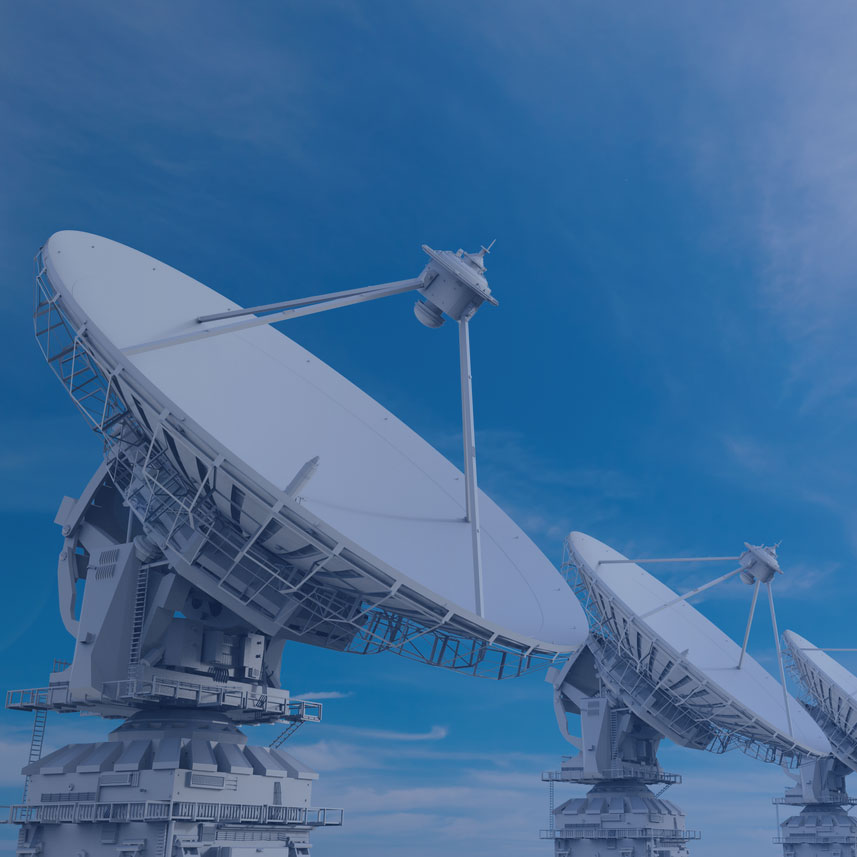 RESTFUL API ACCESS
Haver Analytics offers RESTful API access to our full complement of updating and archive databases via HaverView. Designed for the growing demands of Big Data analytics, the HaverView site offers data scientists, quants and economists alike the ability to intersect the rich DLX database offerings with proprietary data to reveal hidden states.
INTEGRATED SOLUTIONS
Haver supports opensource integration via the DLX platform for R & Python. DLX has been designed for productive research and publishing via component application DLXVG3 which delivers precision graphics, analytic tools, and easy navigation of DLX databases.
Traditional integration with Microsoft Office and statistical packages MatLab, SAS, E-views and Stata are supported as well as vendor supported DLX API.
CONTACT US


To find out more about our full offering, or to schedule a demonstration of our software and analytical tools, please reach out via this form.
Delivering precision data for 45+ years and counting.

NEW YORK
60 East 42nd Street
New York, NY 10165, USA
+1 212 986 9300
LONDON
Salisbury House
29 Finsbury Circus
London, EC2M 5QQ, UK
+44 (0) 207 847 1979
SINGAPORE
9 Raffles Place
Republic Plaza
Singapore 048619
+65 6817 1438
TOKYO
Pacific Century Place
Marunouchi 8F
1-11-1 Marunouchi,
Chiyoda-ku
Tokyo 100-6208, Japan
+81 3 6860 8390