Haver Analytics is delighted to host two representatives from the Energy Intelligence research group, its new data partner. In this webcast, Alex Martinos – Director, Energy Transition Research, and Abhi Rajendran – Director, Oil Markets Research – join Andy Cates, Haver's senior economist, to offer their views on energy markets.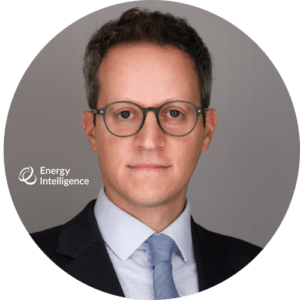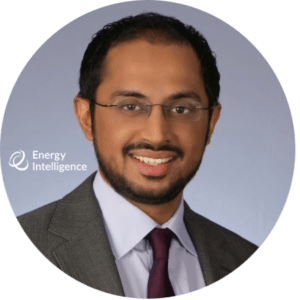 Join us for some cyclical and longer-term perspectives about key commodities and the structural transition that's currently underway to cleaner renewable energy sources.
Duration: 25 minutes 
If you'd like to learn more about our New Energy Database (NED) or access the presentation slides, please contact [email protected].